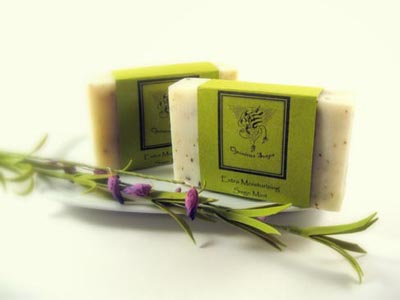 Fine Handmade Cold Process Soaps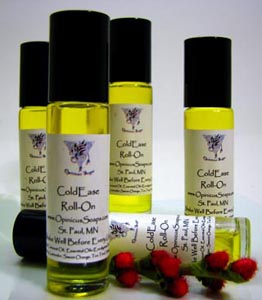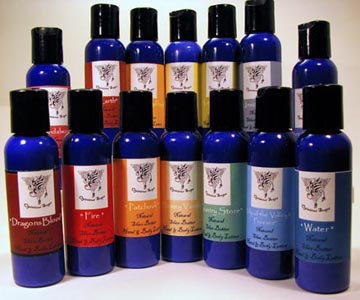 Incredible Handmade Lotions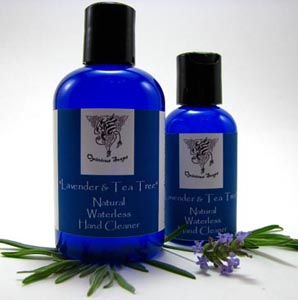 Moisturizing Hand Cleanser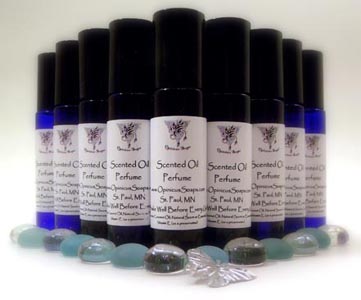 All Natural Roll-On Perfumes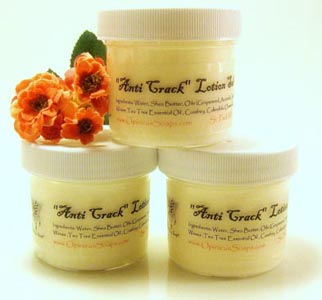 "Anti Crack" Intensive Lotion Treatment
Look for our Current
Coupon on Facebook
$7 off orders $50-74.99
$10 off orders $75-99.99
$15 off orders $100-149.99
$20 off orders $200 or more


Look for our Current
Coupon on Facebook
$7 off orders $50-74.99
$10 off orders $75-99.99
$15 off orders $100-149.99
$20 off orders $200 or more
At Opinicus Soaps we are invested in bringing you Body Products that are Natural, Organic & 100% Handmade.
We strive to be a green & socially conscious business that you can trust by:
Using Organic and approved for use with Organic ingredients
Using naturally and botanically sourced scents and colors
Using Fair Trade and Sustainable Palm Oil & Shea Butter
Making our handmade products in small batches to ensure quality and freshness
NOT using Sulfates, Parabens, Phthalates, Glycols, Aluminum or other toxic chemicals in our products
NOT testing on animals nor using any ingredients that are tested on animals
Using Recycled and Recyclable containers and packaging
Generating revenue for local economies
Purchasing raw materials only through US companies
Providing adaptive employment to people who are partially disabled
Donating at least 50% of our soap trimmings each year to CleanTheWorld.org in order to provide soap free of cost to low income families in 3rd world countries. This helps fight the spread of communicable diseases and prevents the death of many children each year.